Learning about visual similarity is crucial for a wide range of vision tasks, such as image clustering, face detection or image retrieval, thus laying the basis for everyday applications like smart arrangement of image collections on our smartphones, web-scale image search in our browser or recommending products while shopping online. Today, the predominant approach for learning visual representations that capture similarity is Deep Metric Learning, which specifically aims at retrieving objects and images from novel, unseen classes. Moreover, similarity learning is closely related to contrastive learning, which is the leading approach to self-supervised learning, respectively transfer learning.
In this tutorial we will provide an in-depth coverage of the leading learning paradigms for Deep Metric Learning (DML) and also future directions of how to realistically evaluate their (out-of-distribution) generalization. Specifically, the tutorial will cover the following subjects: (i) the landscape of DML objective functions, (ii) advanced and contextual DML formulations, (iii) the importance of data sampling in DML, (iv) best practices for fair and realistic evaluation of DML methods and finally, (v) we draw connections from DML to related fields in computer vision and pattern recognition, such as contrastive learning, few-shot learning, transfer learning and face recognition.
---
Info
Time: Sunday, 06/19/2022, exact time TBD.
Location: CVPR 2022, New Orleans, Louisiana, USA, and online, link TBD.
Discussion and Q&A: TBD
Primary contact: timo.milbich@iwr.uni-heidelberg.de, j.seidenschwarz@tum.de
---
Organizer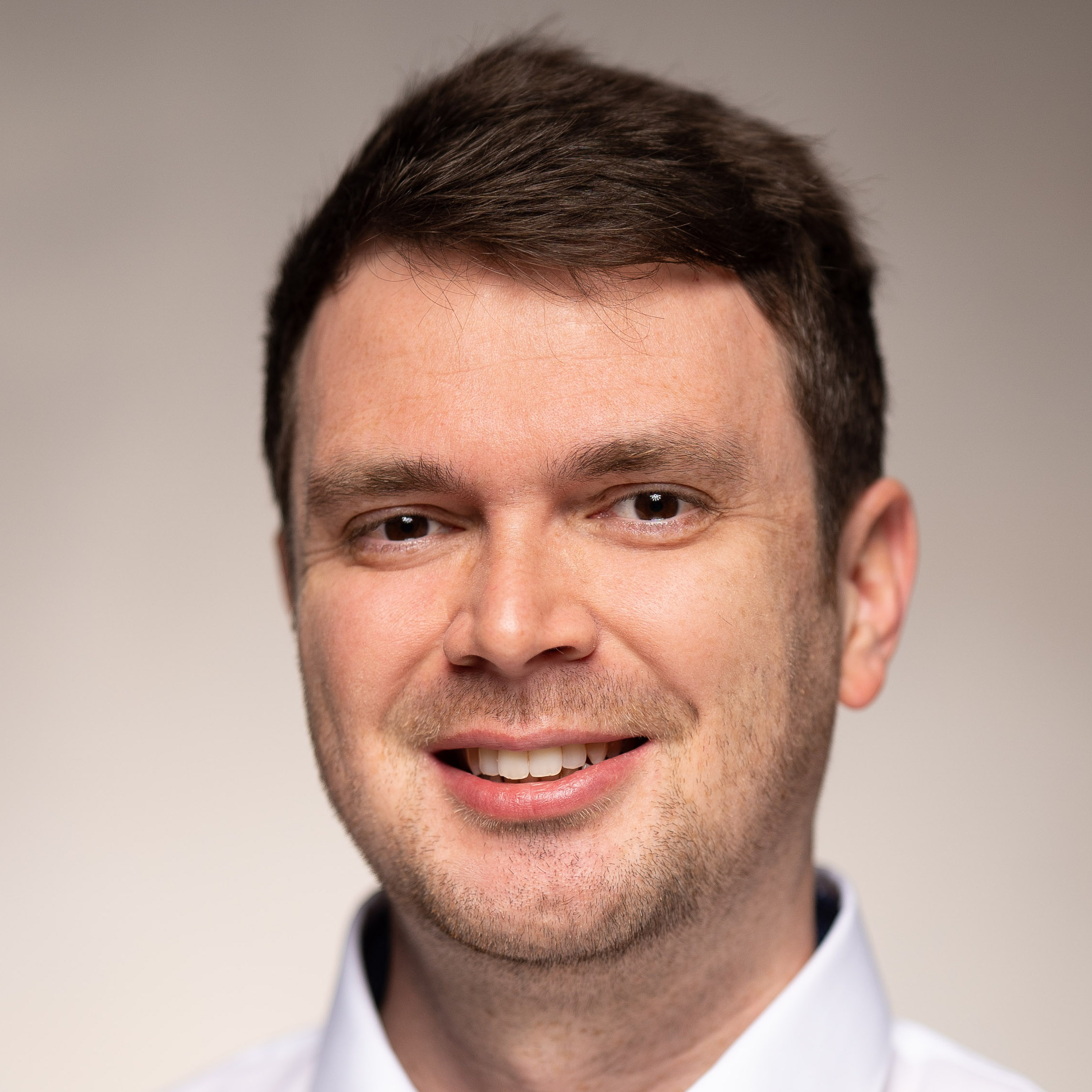 Timo Milbich
LMU Munich, Heidelberg University
timo.milbich@iwr.uni-heidelberg.de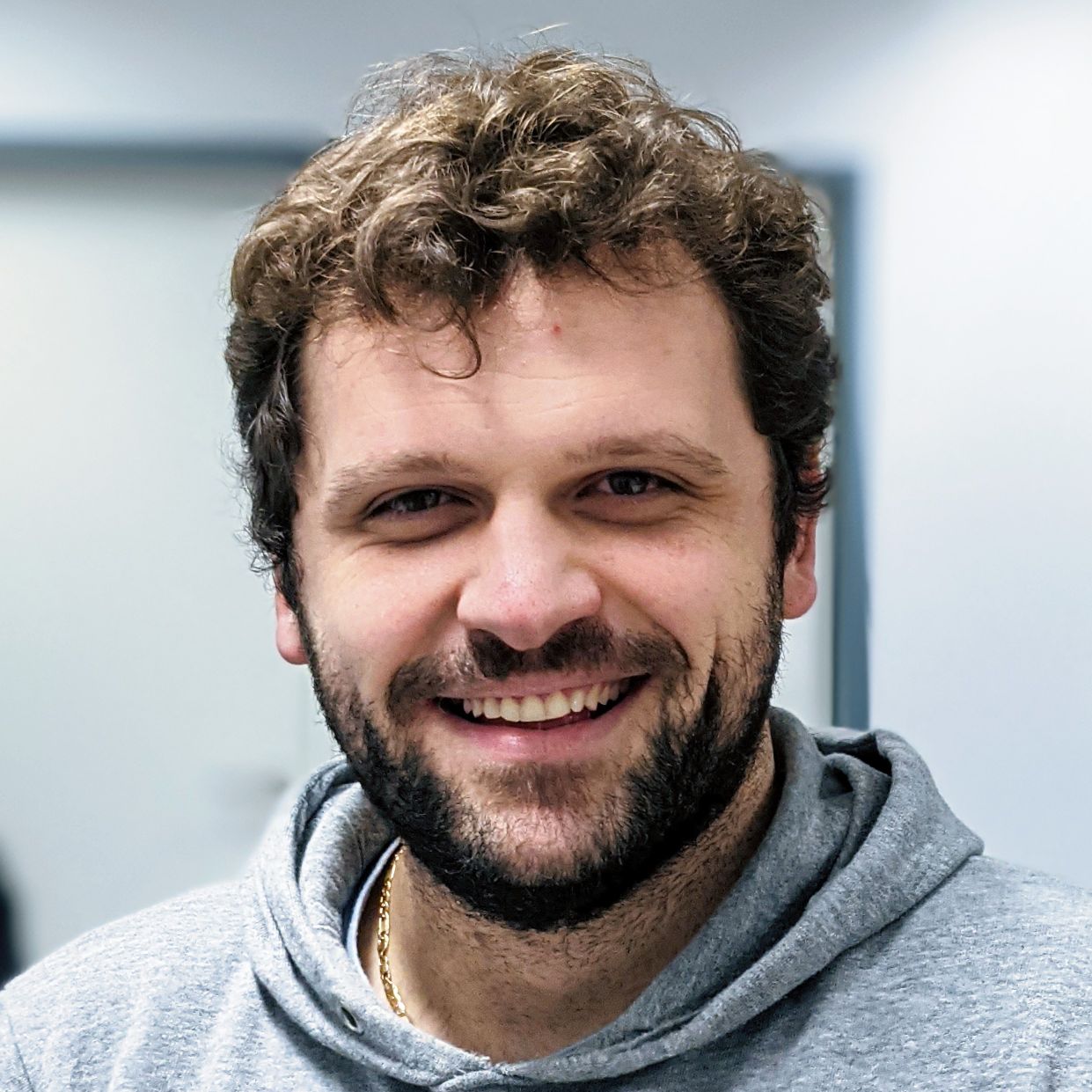 Ismail Elezi
Technical University of Munich
ismail.elezi@tum.de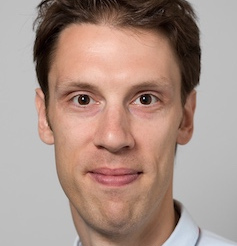 Björn Ommer
LMU Munich, Heidelberg University
ommer@lmu.de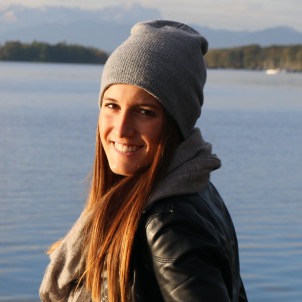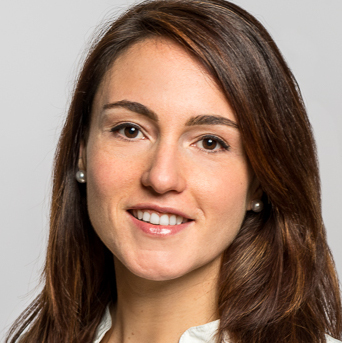 ---
Announcements
Feb 15, 2022   Our tutorial has been accepted to CVPR 2022!
Apr 04, 2022   More information to come soon, stay tuned.